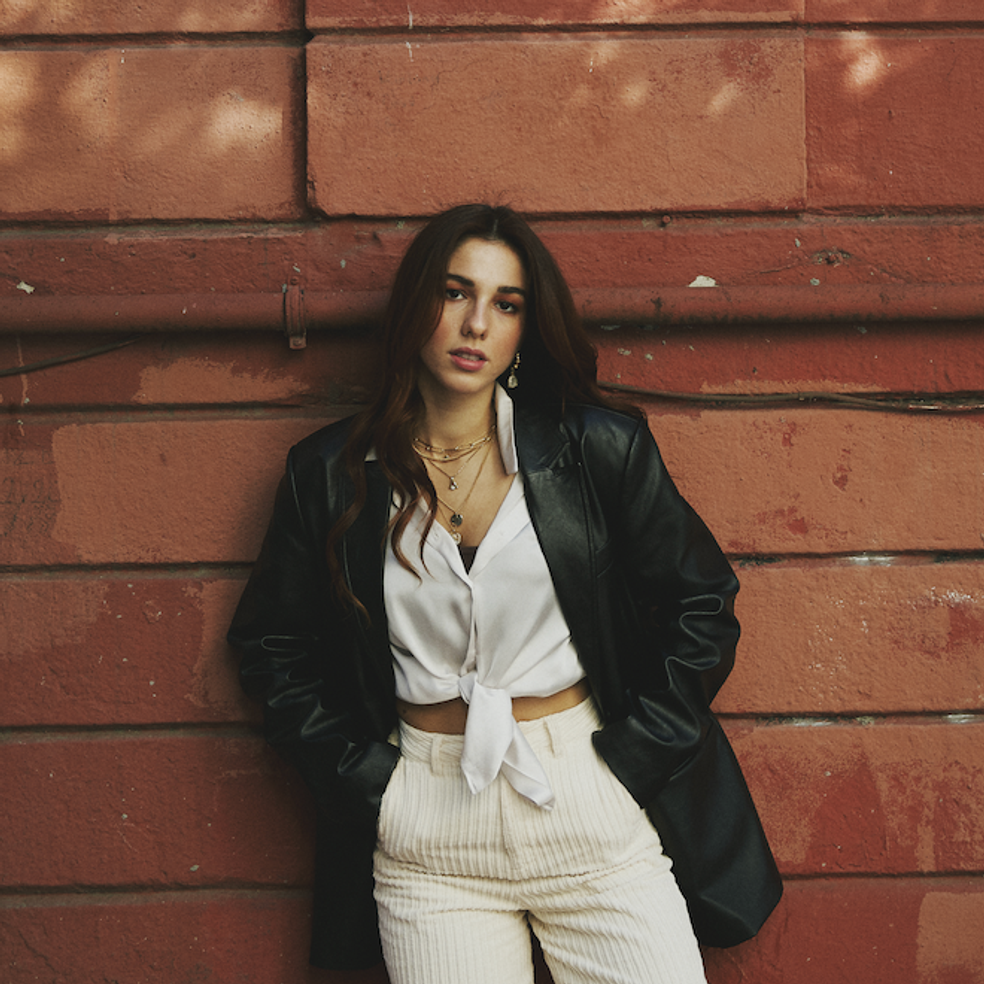 SELIN
Istanbul-born and UK-raised artist Selin (Selin Gecit) is establishing herself as one of the most exciting new talents in the industry. Currently based in Istanbul, Selin has worked with Mahmut Orhan and Sertab Erener amongst others. Her latest collaboration "In Control" with Mahmut Orhan has been viewed over 2 million times on YouTube, and "Everything We Had", released by DJ Lost Frequencies' label Found Frequencies, featured at the virtual Tomorrowland music festival last year.
Selin is an incredibly versatile songwriter with a captivating voice. Together with London-based producer, Dustin Dooley, she is now finishing up her electrifying debut EP, which has already received high praise from established artists and producers.
Pre-pandemic, her talent had been on display either as a headliner or opening for well-known artists such as Donna Missal. She performed at renowned venues such as 02 Shepherd's Bush Empire and 229 in London as well as Zorlu PSM Turkcell Stage and Harbiye Açik Hava Tiyatro in Istanbul. However, the lockdown hasn't stopped her from entertaining her increasingly growing fanbase as she continues to make waves on her social media platforms.